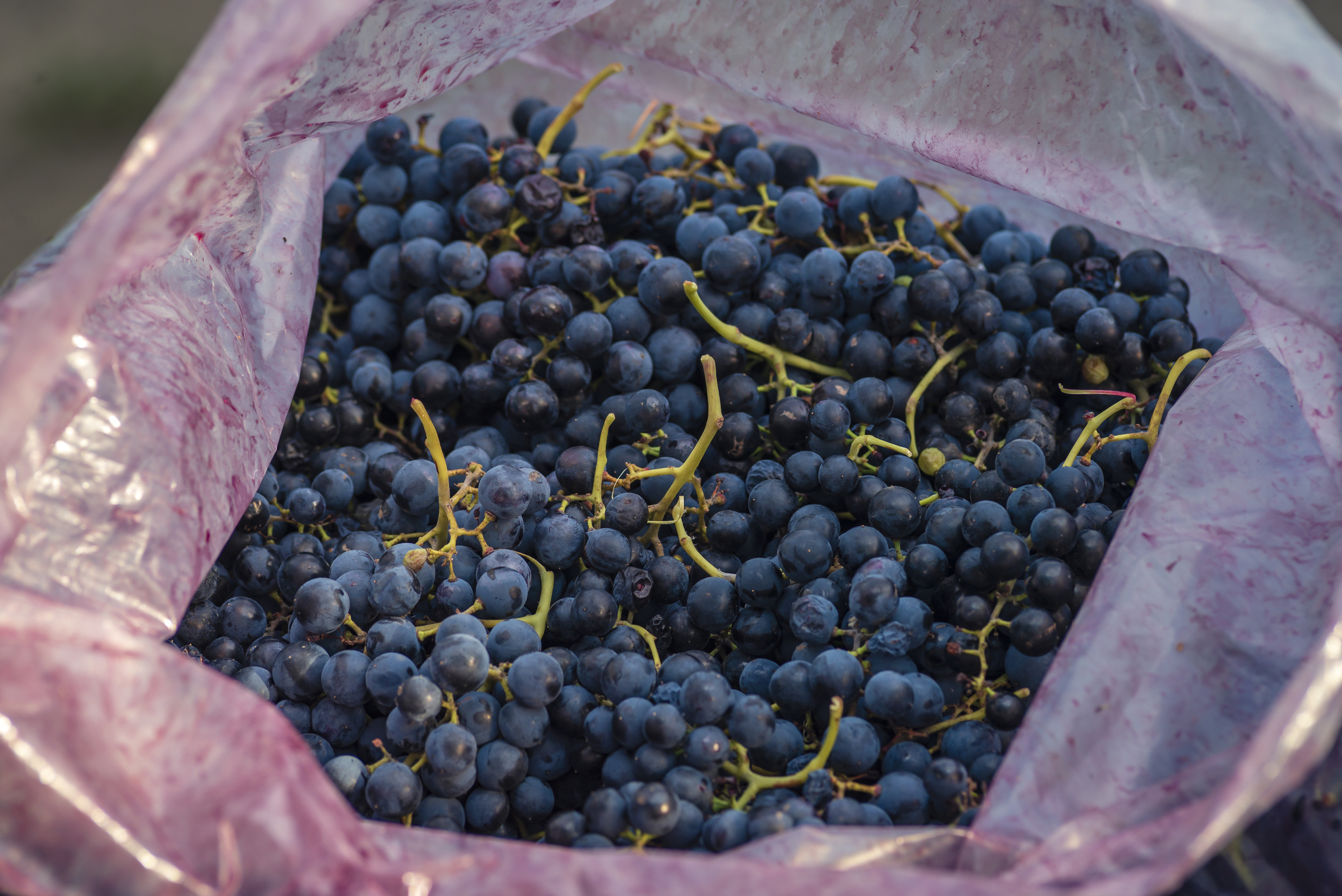 M&Q Nylon films provide the performance needed to keep fruits fresh.
Modified Atmosphere Packaging (MAP) is a useful tool to extend shelf life of fruits and vegetables during transport. Key to the function of this technology is the correct choice of film.  M&Q's nylon films are ideal for the MAP application, with superior durability as well excellent odor and flavor barrier.  M&Q's nylon films also provide the sealing properties designed to work effortlessly in form fill and seal equipment.  When combined with customer applied laser perforations, M&Q's nylon films also provide the improved water vapor transmission rates which are key to the maintenance of a balanced respiration system in the package.
For more information about M&Q's nylon MAP packaging films, contact us to speak with our packaging engineer.
About M&Q Packaging:  For over 50 years, M&Q has been manufacturing customized plastic solutions for food manufacturing, healthcare and industrial applications from their facilities in Schuylkill Haven, PA.  M&Q Packaging is part of the M&Q Holdings Group, a group of companies committed to leveraging our combined expertise to develop customized solutions for our customers.