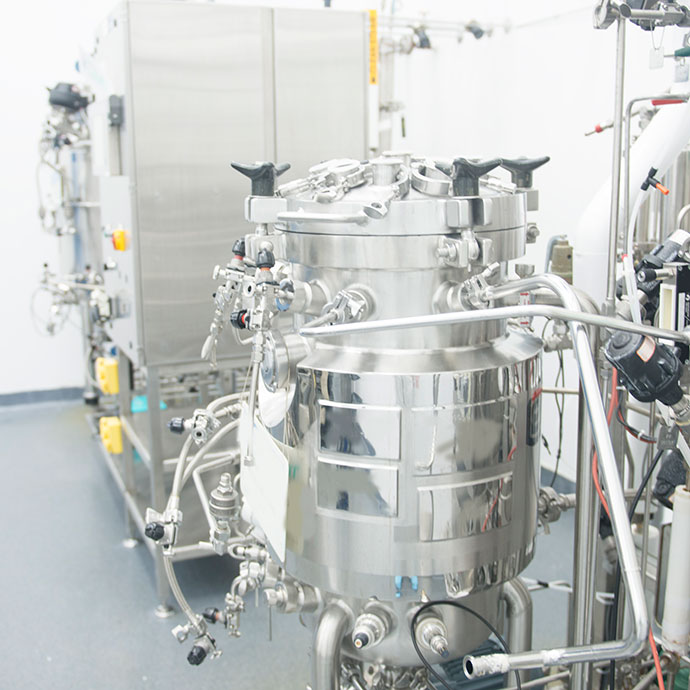 M&Q Packaging has over 50 years of experience in producing high temperature nylon films for the solvent recovery industry. Our proprietary nylon polyamide formulations used in the production of our solvent recovery liners provide excellent heat and chemical resistance, are extremely strong, and abrasion resistant.
M&Q solvent recovery and distillation bags are available in widths up to 54" and thicknesses up to 3mils. We carry solvent recovery liners and bags that meet or exceed factory specifications. We can help you select the correct recycling bags or liners (including dimensions, material thickness, and temperature and chemical resistance) for your solvent distillation equipment and your process.
Visit our blog to learn more about the advantages and resistance of Nylon Polyamide Solvent Recovery Bags.
For additional information and samples please contact M&Q Packaging today!