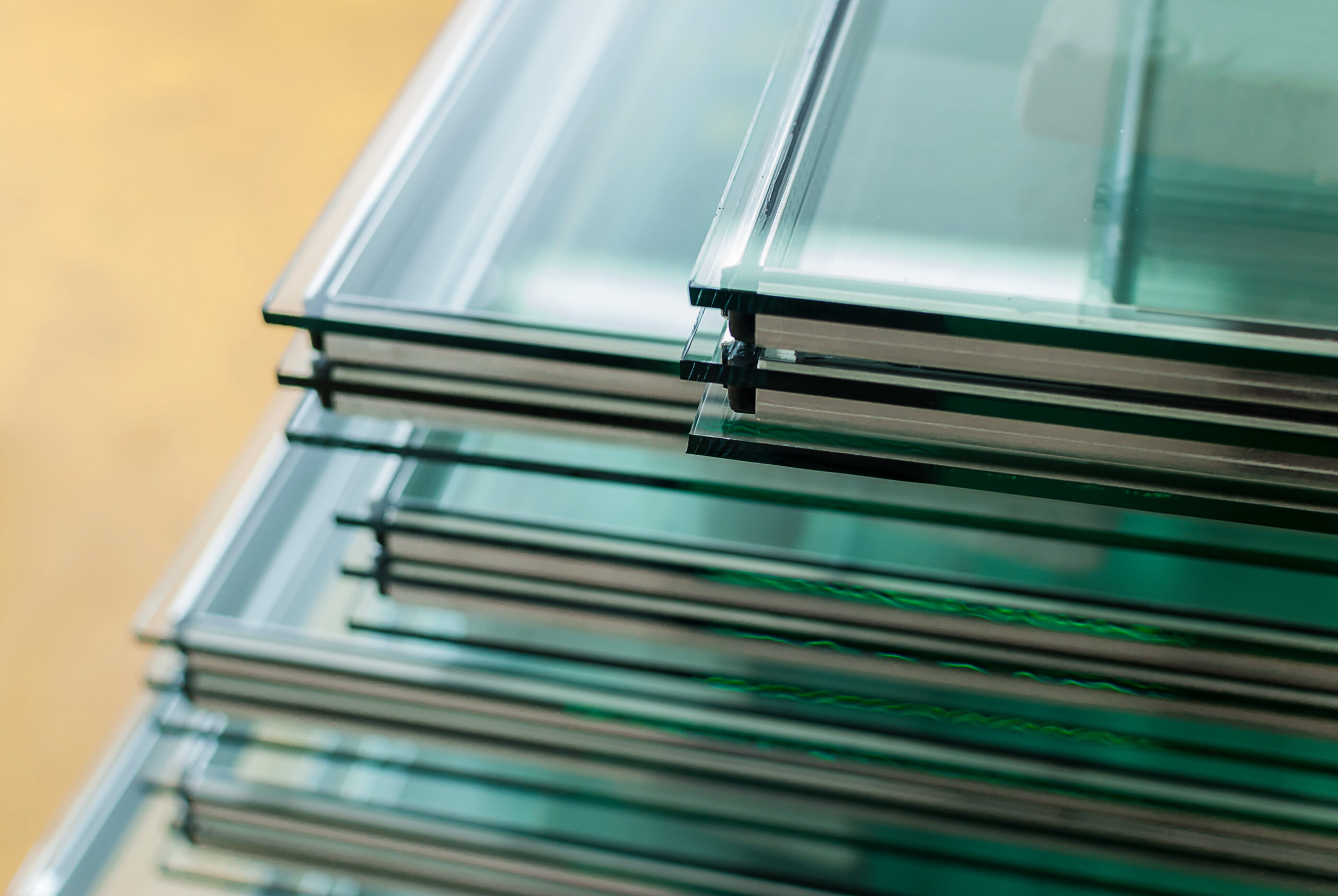 M & Q Packaging has nearly fifty years of experience in the production of polyamide films. Our Monolyn resins used in the production of our vacuum bagging films provide the following attributes:
Provide resistance to a wide range of chemicals
Have tensile strength exceeding 13,000 psi – bag won't burst in the autoclave
Provide thermal resistance of over 400°F – bag won't melt in the autoclave
Can be tinted in color to help with product code recognition during production
Are abrasion and puncture resistant to prevent pin hole vacuum leaks
Are fully recyclable which is good for the environment
MONOLYN nylon film products are well suited for demanding autoclave environments. Our nylon vacuum bagging films insure the protection and vacuum stability required during the glass lamination process.
We can provide pre-made bags saving time and money during the bagging process. Our vacuum bagging films are manufactured from a unique blend of resins that are designed for various heat range requirements, and are available in a wide variety of sizes.
For additional information and samples of Monolyn vacuum bagging film from M&Q Packaging, please contact us today!