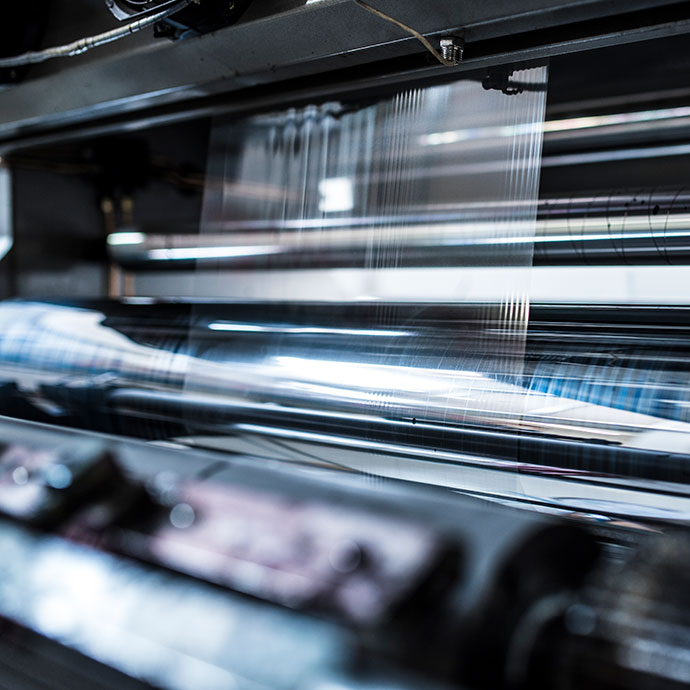 M&Q offers a wide variety of nylon films, polyester films, and elastomer films.  These high-temperature films are made from FDA compliant materials and can be converted to suit your individual specifications. Our flexible packaging films are heat resistant, abrasion resistant and durable, available in a variety of forms – sheets, tube stock, V-fold or bags – as well as many widths and thickness.
Flexible packaging film materials are used in many different markets, such as food and beverage, aerospace and recreational. M&Q Packaging is a custom manufacturer of films that are able to be manufactured for a wide variety of custom specifications and industrial applications.
M&Q is also an innovator in the meat process packaging area, now offering ovenable thermoforming webs! Fill out the form below to learn more about our flexible packaging films and how M&Q Packaging can best suit your packaging needs.
Our Nylon, Polyester, and Elastomer Films Products