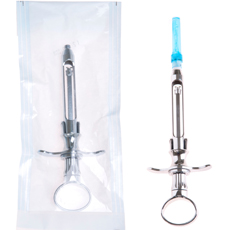 Manufactured according to rigorous Class 100 standards, M&Q's sterilization films and bags exceed the chemical, heat and puncture resistance required for medical device packaging.  These films are available in tube stock or pouches for greater flexibility.
M&Q's sterilization bags and films provide:
-Transparent film for easy visibility
-High puncture, abrasion and chemical resistance
-Heat resistance up to 400°F.
-Tubing available in narrow widths (2")
-Pouch sizes from 2" to 54" wide
-Superior performance in steam and dry heat autoclaves
-Class 100 Standards
Please contact M&Q today for additional information.