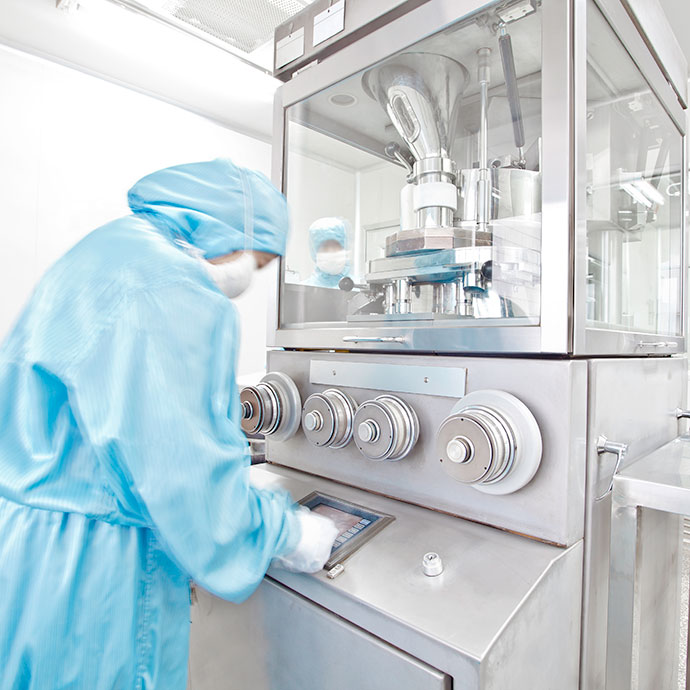 M&Q's nylon film is perfectly suited for cleanroom film applications, such as cleanroom bags and other cleanroom packaging supplies, where superior puncture, abrasion and / or high heat resistance are required. Made from FDA approved grade A resins, our cleanroom film and nylon bags are produced with adherence to special conditions ensuring these films meet class 100 standards.
Lay flat tubing is available in widths from 2" all the way up to 72" wide and in bag sizes as small as 2" x 3" and as wide as 54".
Learn more about the abrasion resistance and application benefits of nylon (poly) bags on our blog.
Contact M&Q Packaging today for additional information!