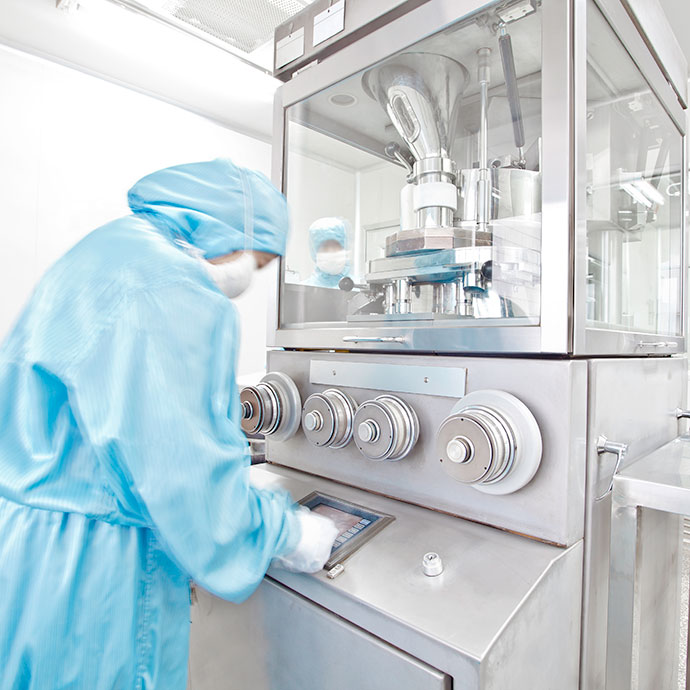 M&Q's nylon film is perfectly suited for cleanroom packaging film applications where superior puncture, abrasion and / or high heat resistance are required. Made from FDA approved grade A resins, our film and bags are produced with adherence to special conditions insuring these films meet class 100 standards.
M&Q recently introduced nylon anti-static films and bags, featuring the same superior performance characteristics of nylon combined with the resistive properties of anti-static films.
Lay flat tubing is available in widths from 2" all the way up to 72" wide and in bag sizes as small as 2" x 3" and as wide as 54".
Learn more about the abrasion resistance and application benefits of nylon (poly) bags on our blog.
Contact M&Q Packaging today for additional information!
If you have any questions or would like to learn additional information, please fill out the form.