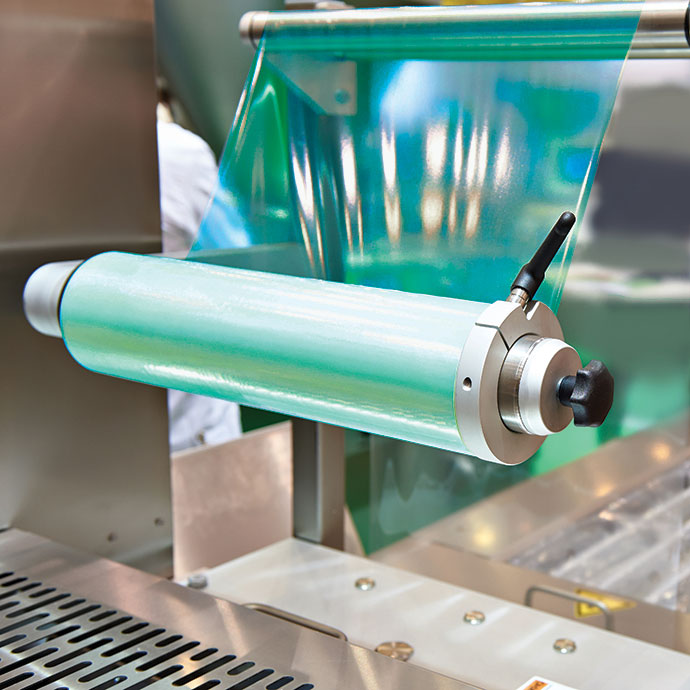 For composite fabrication of all types, M&Q Packaging's specialized vacuum bagging film is the perfect choice for consistent performance.
M&Q Packaging is a leader in the development and production of high temperature, heat stabilized vacuum bagging films such as tubular, centerfold, and sheet form polyamide-nylon films and bulk molding compound webs. Our distinctive film is available in gauges from .80 mil to 5mils thick. We can produce vacuum bagging films and supplies in a variety of shapes, sizes, and materials including tube stock, V-fold, or sheeting.
As a vacuum bagging film supplier, M&Q has over 50 years of experience in the production of custom bags that are available in sizes as small as 2" x 3" and as large as 54" x 110"! Premade bags can save time and drastically reduce pre-lamination labor.
Film characteristics include a service temperature up to 400 degrees Fahrenheit ensuring the film will not melt in the autoclave while providing an excellent gas barrier. Our products are vacuum sealable, extremely strong and abrasion-resistant. M&Q vacuum bags service the aerospace, defense, recreational and ballistic glass industries.
Our Vacuum Bagging Films Products
If you have any questions or would like to learn additional information, please fill out the form.