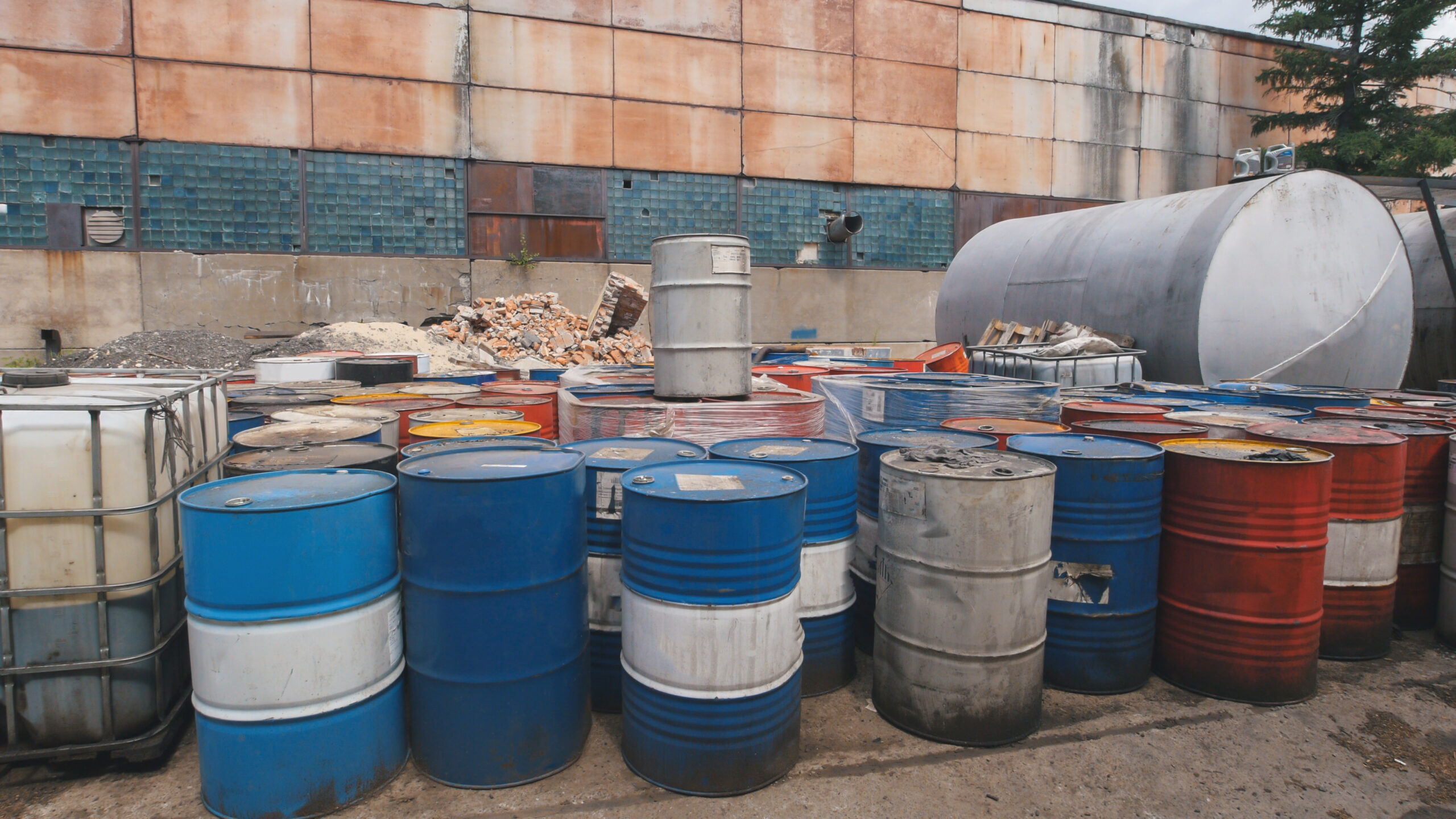 M&Q Packaging's Custom Distillation Bags Provide Branded Solution
Recently, the M&Q Packaging product development team was approached with a request to develop a distinctive, personalized line of Solvent Recovery liners for a customer who wanted to provide a recognizable and visible identifier for their brand of Solvent Recovery equipment. 
Understanding the Problem
The correct distillation bags for solvent recovery equipment are an essential part of the solvent recycling process.  Customers can purchase bags from other suppliers, but it is difficult to ensure that these bags have the performance characteristics necessary to successfully work in their equipment.  Bag failures from using the wrong bags can result in time consuming messes that may damage equipment. 
The ideal solution?  Develop custom bags designed to work with the specific manufacturer's equipment, branded with colors or printing to make it very clear that the correct bags are being used.
Creating the Custom Solution
M&Q worked with this customer to develop a tinted bag in a color that would make these liners immediately recognizable as liners provided by this supplier.
These liners still provide all the critical characteristics that make M&Q's nylon distillation bags sought after in the Solvent Recovery market; high service temperature of 400 degrees Fahrenheit, outstanding chemical resistance, excellent gas and water vapor barrier along with superior strength and abrasion resistance.
These uniquely tinted liners are now instantly associated with this supplier, and M&Q's track record of consistent liner quality and performance makes this collaboration a winner for both companies.
M&Q offers a variety of options for solvent recovery OEMs interested in expanding their product line with a branded distillation bag, included tints and printing on the bag.  M&Q can also provide custom case pack sizes upon request.
Since M&Q's inception over 50 years ago, the company has been committed to solving customer problems with custom nylon packaging solutions. M&Q's film is manufactured in our Schuylkill Haven, PA facility.  For more information about M&Q Packaging's solvent recovery liners or any of our packaging products, please contact our packaging experts at bolich@mqplastics.com.