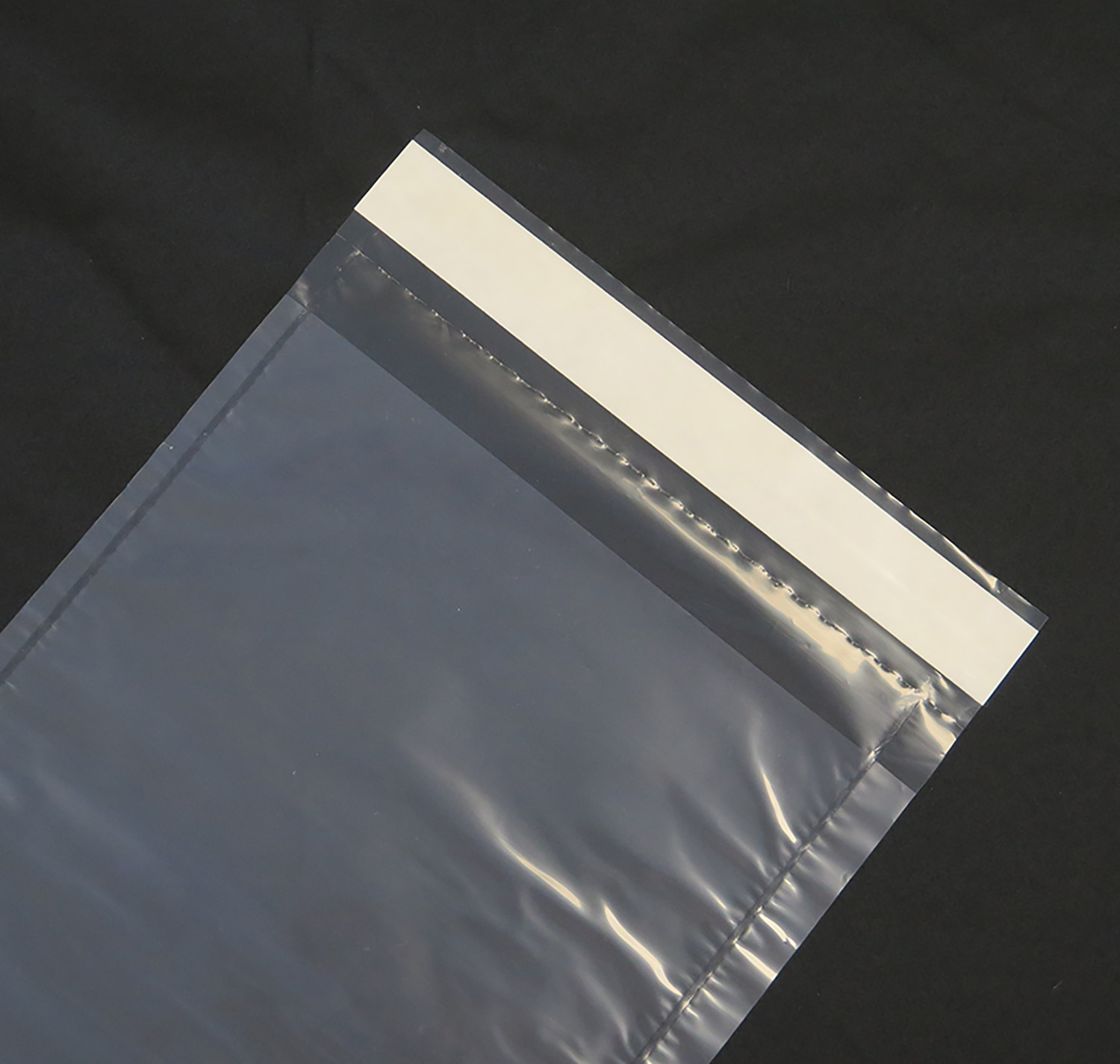 Customer Request Leads to New Innovation in Dry Heat and Steam Sterilization Pouch Closures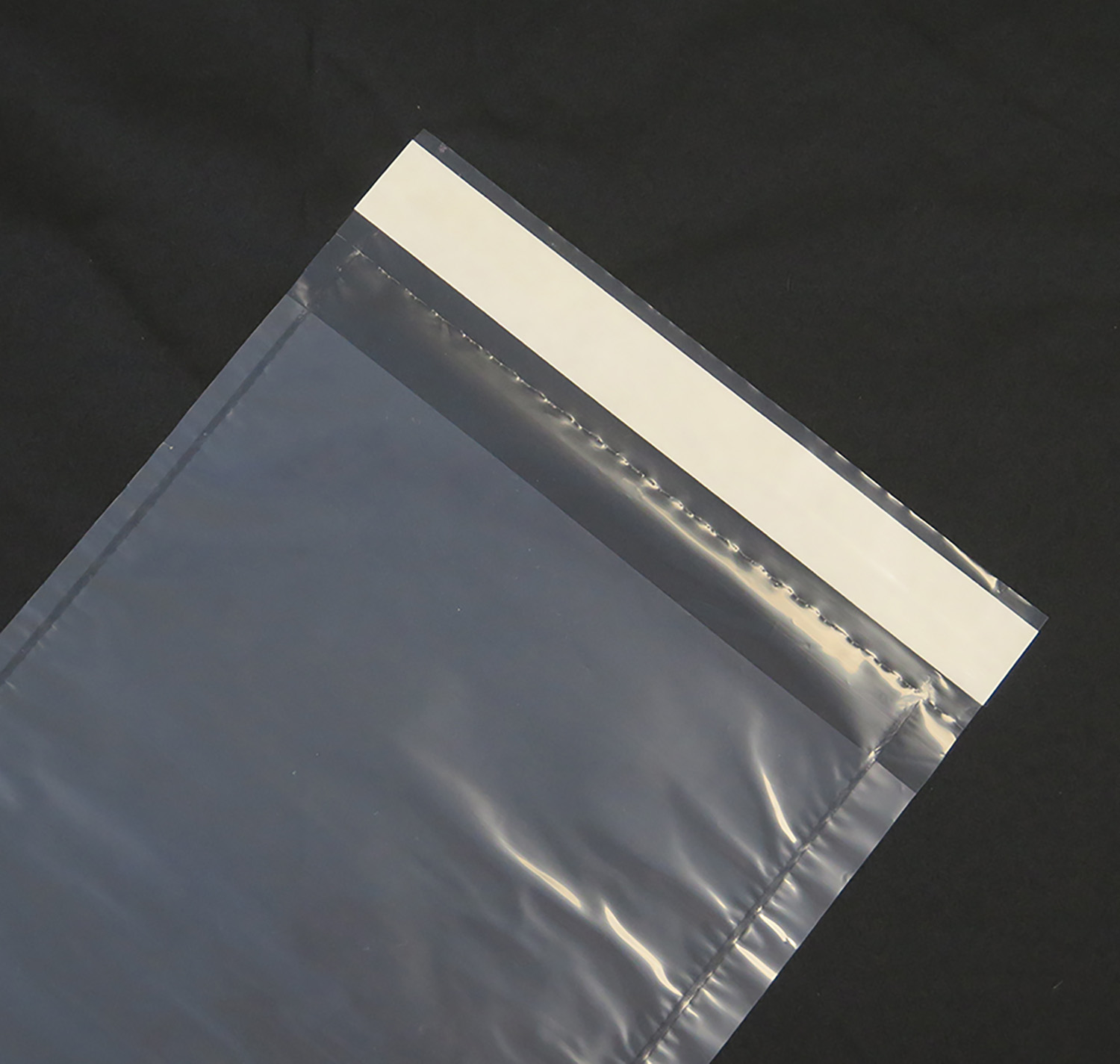 From its beginning, M&Q Packaging has been committed to innovation, and has long been known for their ability to custom-engineer solutions to meet a specific customer need.  So when a customer recently approached the product development team at M&Q with a problem they were having with closing their sterilization pouches, the engineering team got to work.
UNDERSTANDING THE PROBLEM
One of the most common methods of closing dry heat and steam heat sterilization pouches is to fold over and tape the end of the pouch.  While this is an effective way to achieve the hermetic seal required for the process, the customer was having difficulties getting the pouches to fold and tape consistently.  Time and packaging were wasted as the customer needed to repackage the instruments properly.
CREATING THE CUSTOM SOLUTION
After consulting with the customer to better understand their packaging process and what options might be available, M&Q Packaging created a series of samples for testing with the customer.  Ultimately, this process gave birth to the "easy close" flap, the latest innovation for M&Q's steam and dry heat sterilization packaging.  The "easy close" perforated flap helps with pouch closure by ensuring that the pouch flap will seal perfectly over the pouch opening every time, reducing time and money spent on repackaging. 
As with all of M&Q's sterilization pouches, the "easy close" pouches withstands heat up to 400°F along with high puncture, abrasion and chemical resistance. The new easy close perforated pouches are also still transparent for easy instrument visibility.   After sterilization, convenient "tear notches" make access to the instruments inside a quick and easy process.  M&Q now offers the easy close pouch option on all standard sizes of their sterilization pouches.   
Since M&Q's inception over 50 years ago, the company has been committed to solving customer problems with custom nylon film packaging solutions. M&Q's nylon film is manufactured in our Schuylkill Haven, PA, 510K approved facility.  For more information about M&Q's steam and dry heat sterilization pouches or any of our packaging products, please contact our packaging experts at bolich@mqplastics.com.